September 30th, 2016 by CAPASMM
Fall is finally here! The leaves are changing colors, everything is pumpkin flavored, and we're pulling our sweaters out from storage. While putting together your list of things to do this autumn, be sure to take a look at what's happening at CAPA this October:

1) John Hiatt
Do you have the end-of-summer blues? No one will get you through them like the soulful John Hiatt, who perfectly combines songwriting with storytelling. He'll be taking the stage at the Southern Theatre on October 11.

2) Red Wanting Blue
Columbus natives Red Wanting Blue will be rocking the Lincoln Theatre on October 14. Their loyal fans rave about their energetic stage presence and interaction with the crowd. Audience's biggest complaint? That they couldn't play LONGER! Get your tickets now, this concert is almost sold out!
3) Colbie Caillat
The two-time Grammy Award-winning singer/songwriter will be serenading us on October 22 at the Davidson Theatre (formerly the Capitol Theatre). We've all belted out "Brighter Than the Sun" in our cars with the windows down. Now see this songstress live!
4) The Abbey Theatre's The Plough and the Stars
CAPA and the OSU College of Arts and Sciences are thrilled to be presenting the Abbey Theatre's production of The Plough and the Stars. When the Abbey Theatre, National Theatre of Ireland, first performed the play in 1926, the audience rioted. Enticing enough? Come see why, October 26-30 at the Southern Theatre.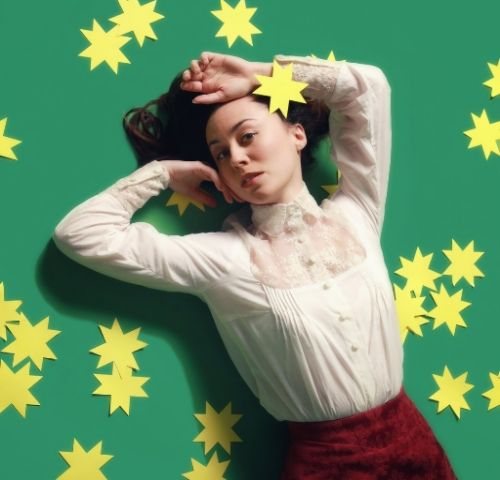 5) Anthony Bourdain: The Hunger Tour
Anthony Bourdain is taking a break from his non-stop, round-the-world travels to talk to YOU! He will be speaking on his culinary experiences and his favorite travel stories, before opening it up to the audience for Q&A. One night only! Don't miss Anthony Bourdain at the Palace Theatre October 29.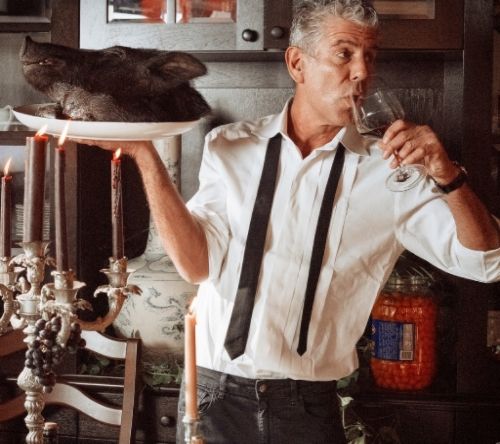 by Anna Schaeffer