March 31st, 2017 by CAPASMM
1) Post from the Road – Thursday, April 13, 7 pm (FREE) @ Lincoln Theatre
Emmy Award-winning Robert Post has created a delightfully quirky video series that takes you on an endlessly surprising road trip of American culture. With dry humor rooted in compassion, join Post as he shares 60 minutes of his top picks with an ice cream social to follow!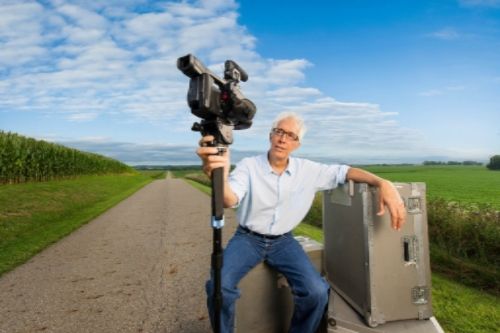 2) Morgan James: Reckless Abandon Tour – Friday, April 14, 8 pm @ Lincoln Theatre
New York-based soul singer/songwriter Morgan James applies her own soulful style to modern throwbacks, summertime pop, and haunting ballads. With special guest Andy Allo, this is a performance you won't want to miss!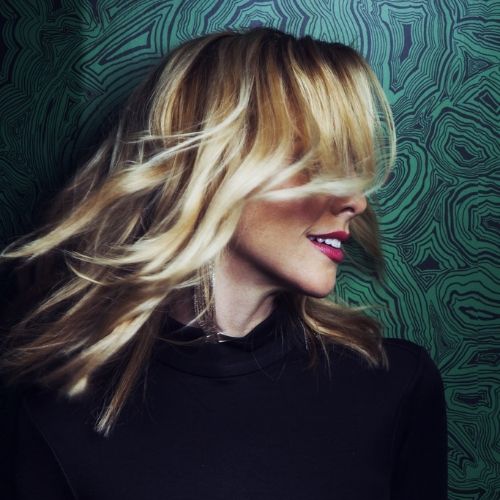 3) Welcome to Night Vale – Saturday, April 29, 8 pm @ Davidson Theatre, Riffe Center
"Welcome to Night Vale" is a twice-monthly podcast in the style of community updates for a small desert town. The live show features the voice of Night Vale, Cecil Baldwin, along with surprise guests telling a new story never been told on the podcast before.