The CAPA Summer Movie Series kicks off Friday with All About Eve. Considered one of the greatest films of all time, it served as a successful comeback for lead actress Bette Davis who received an Oscar nomination for her role. If you've ever said, "Fasten your seatbelts. It's going to be a bumpy night," you've quoted one of the many memorable lines from the film and may not have even realized it! Here are five other things you might not know about All About Eve!
1) All About Eve garnered a record-setting 14 Oscar nominations, winning six. Today, the film still holds the record for most Oscar nominations, however, it now shares the cinematic footnote with two other films that also received 14 Oscar nominations—Titanic (1997) and La La Land (2016).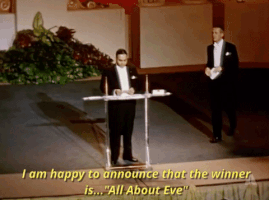 2) All About Eve also holds the record for the film with the most Oscar nominations awarded to women. Anne Baxter, Bette Davis, Celeste Holm, and Barbara McLean all received nominations.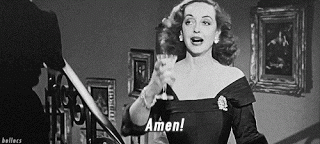 3) All Above Eve was adapted into the Broadway show Applause which won the 1970 Tony for Best Musical.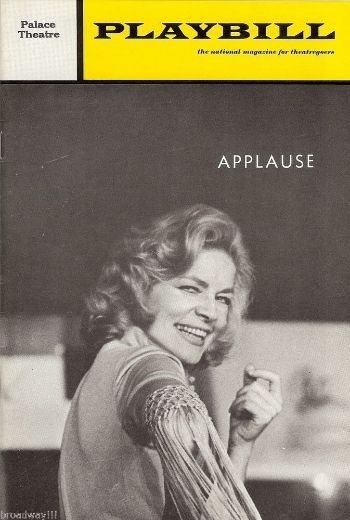 4) Celeste Holm and Bette Davis had a serious rivalry that began on the first day of filming All About Eve, and continued for many years thereafter with name calling and snide remarks from both sides.

5) Although most people assumed Bette Davis' raspy voice in the film was based on the famously temperamental actress Tallulah Bankhead, it was actually due to the frequent screaming matches she was having with soon-to-be ex-husband, which left her voice extremely raspy.

The CAPA Summer Movie Series runs June 16-August 6. Tickets are $5 at the door, or $30 for a strip of ten that can be used for any film. The full movie schedule is available here.