The CAPA Summer Movie Series continues with Jailhouse Rock starring the King of Rock 'n' Roll, Elvis Presley. His swoon-worthy bravado, dance moves, and voice are why the "Jailhouse Rock" music number is often referred to as his greatest moment on screen. While it was Presley's third film, it was the first built entirely around him.
Below are three other things you probably didn't know about this classic rock 'n' roll movie!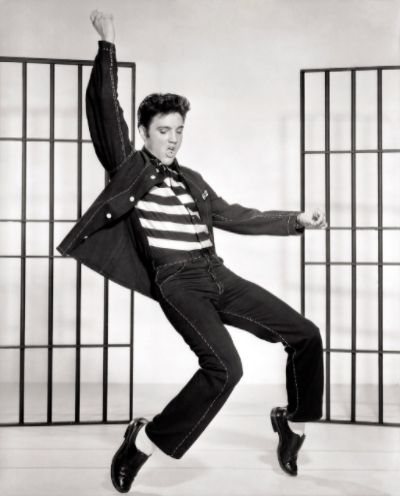 1. Rock 'n' roll songwriters Jerry Leiber and Mike Stoller were commissioned to create the film's soundtrack, but procrastinated writing any material for months. Exasperated, the studio called them to NYC for a meeting, but the duo chose to tour the city instead. Finally, a representative from the publishing company confronted them in their hotel room, blocking the door with a sofa and declaring they would not be released until progress was made. In four hours, Leiber and Stoller wrote four of the songs from the beloved soundtrack including "Jailhouse Rock."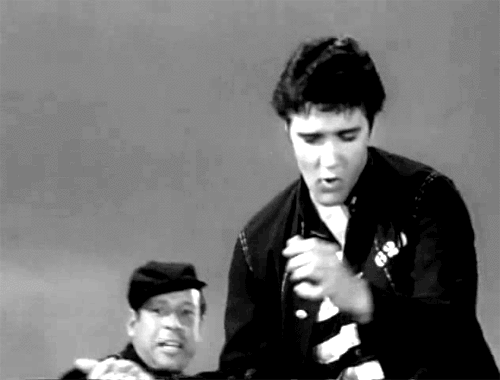 2. Although the film generated $8.6 million, proving to be Presley's highest-grossing film to date, Elvis did not attend the premiere of Jailhouse Rock and refused to watch the film. Just days after production had wrapped, co-star Judy Tyler (age 24) and her husband were killed in a car accident, leaving Presley devastated. "Nothing has hurt me as bad in my life," Elvis said publicly about Judy's death.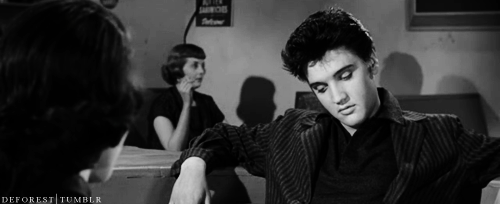 3. The film's choreographer was having trouble with the showstopper musical number, "Jailhouse Rock," until he moved Elvis from classically choreographed dance moves to his own style, resulting in the film's famous dance number today considered to be perhaps the first rock 'n' roll music video.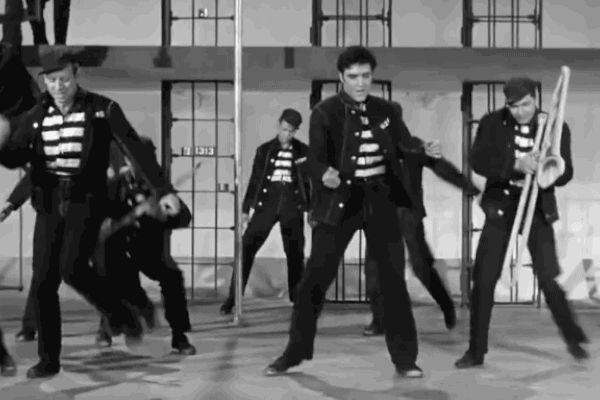 Jailhouse Rock plays the CAPA Summer Movie Series on Friday, June 23, at 7:30pm. Tickets are $5 at the door, or $30 for a strip of ten. The full movie schedule is available here.