Actor Cary Grant was one of Hollywood's elite leading men of the day, and had the pleasure of working with the cream of the crop when it came to leading ladies. Let's put the spotlight on those glorious leading ladies!
Audrey Hepburn
Ironically, Cary Grant had originally refused to work with Hepburn, deeming her too young to play his love interest. However, he made an exception for Charade, as the storyline had her character pursuing his character which Grant felt helped him avoid looking like an old creep.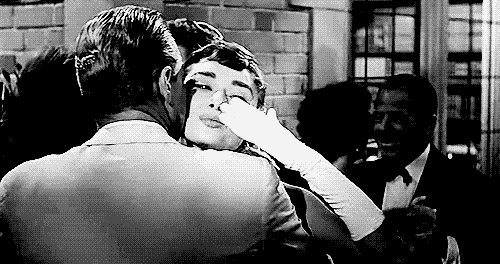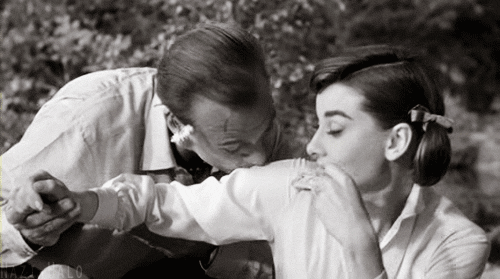 Joan Fontaine
Joan Fontaine co-starred with Grant in Alfred Hitchcock's Suspicion and also Gunga Din. In the original cut of Suspicion, Grant's character murders his wife (Fontaine). The narrative is what had attracted him to the film, as he had been trying to land more serious roles. "Working with Cary Grant was wonderful, but I think he wanted a departure from all those light comedies he had been doing, said Fontaine. "He did kill me in the original cut, but at the preview, the audience simply refused to accept him as the murderer." They studio even went so far as to demand any scenes that made Grant appear sinister be removed from the film. After some alternate endings were shot and tested poorly, Hitchcock finally found one that worked for audiences. Fontaine went on to a have an award-winning, high-profile acting career, but won her only Oscar for the role in Suspicion.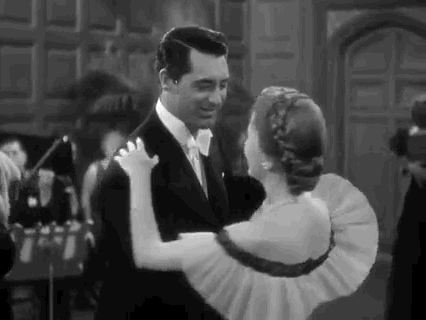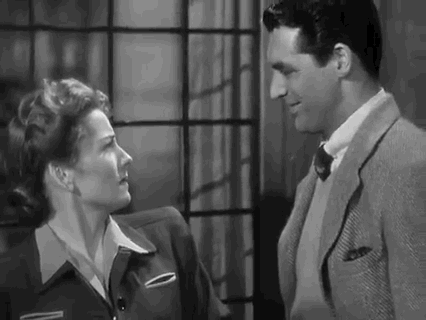 Grace Kelly
Of his many leading ladies, Grant remembered Grace Kelly (or shall we call her the Princess of Monaco?) as his favorite. "Ingrid, Audrey, Deborah Kerr were splendid, splendid actresses, but Grace was utterly relaxed, the most extraordinary actress ever. Her mind was razor-keen, but she relaxed while she was doing it." Her son, Prince Albert, affectionately recalls Cary Grant visiting the royal family in Monaco and telling the children dirty jokes, making sure to mention he "was always a gentleman."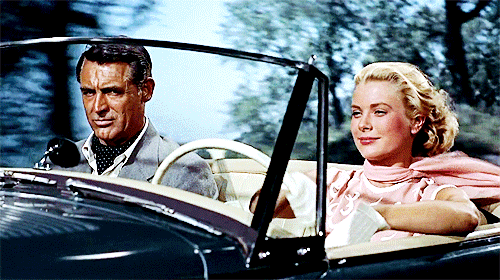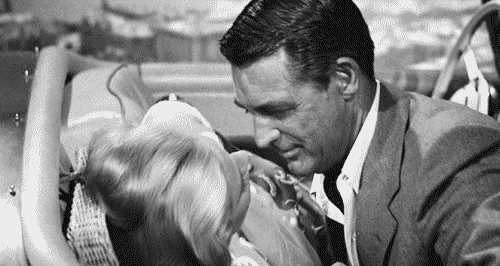 The 2017 CAPA Summer Movie Series will show Hitchcock's Suspicion, starring Cary Grant and Joan Fontaine, on Saturday and Sunday, June 24 and 25. Charade, starring Cary Grant and Audrey Hepburn, will be shown on Saturday and Sunday, July 29 and 30. For all the details, including a complete schedule, click here!