Charlie Chaplin was Hollywood's first celebrity. He paved the way for many great actors, comedians, and directors. He made history by being the first actor on the cover of Time Magazine, and became one of the most recognized faces in cinema. Here are six quotes from the cane-wielding icon.
1) "Failure is unimportant. It takes courage to make a fool of yourself."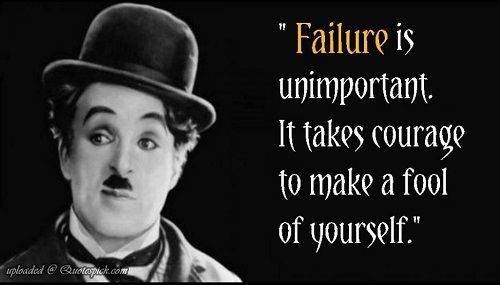 2) "I have many problems in my life, but my lips don't know that, they always smile."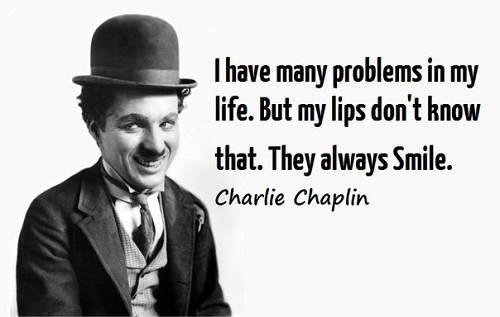 3) "A day without laughter is a day wasted."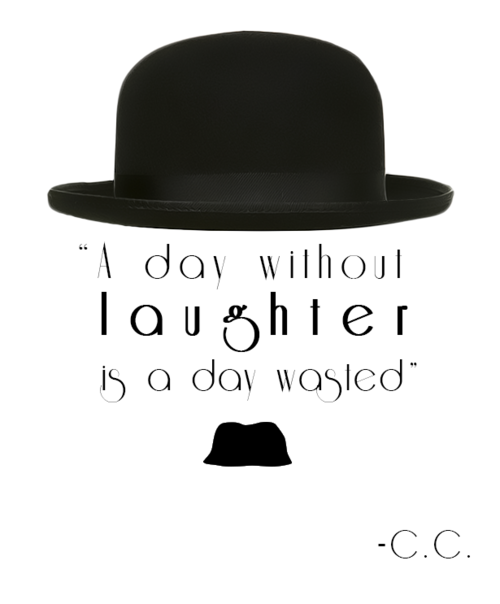 4) "All I need to make a comedy is a park, a policeman and a pretty girl."

5) "Nothing is permanent in this wicked world, not even our troubles."

6) "You'll never find a rainbow if you're looking down."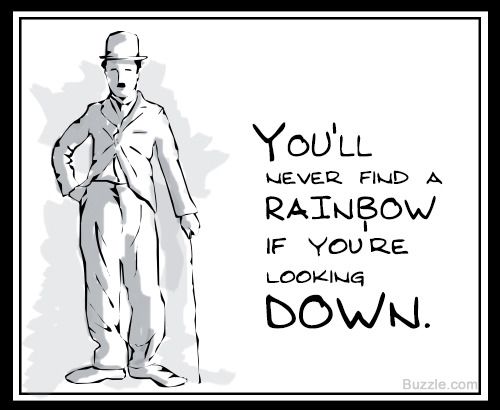 by Anna Schaeffer
CAPA'S Summer Movie Series The Kid will play the Ohio Theatre on Thursday, July 16 and Friday, July 17 at 7:30pm. To purchase tickets, click here, or call the CAPA Ticket Center at (614) 469-0939.