Snow is impending, the hot weather has ceased,
Families are planning their holiday feast.
As we all prepare to gather 'round the Thanksgiving table
Holiday commercials are already on cable!
Everyone is preparing for the season's inception,
And we here at CAPA are no exception!
Our holiday show list is ready and roaring,
To help you find the spirit to get the eggnog pouring.
So get the chestnuts roasting, 'cause we've got some great reasons,
To get you excited about this holiday season!
Dr.Suess' How the Grinch Stole Christmas
Everyone's favorite green meanie is set to steal Christmas, November 24-29 at the Ohio Theatre. With 10 opportunities to see this classic, there is more than enough holiday cheer to go around. So come to the show, and we know what you'll say—your heart will grow 3 sizes that day!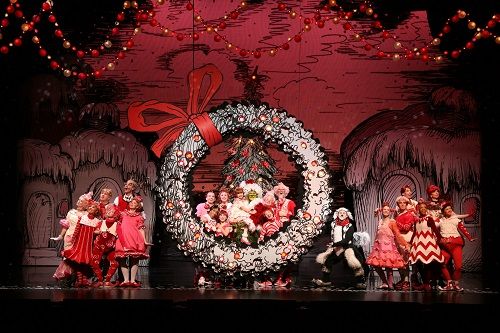 Charles Dickens' A Christmas Carol
This iconic Christmas tale is sure to warm hearts all over Columbus. Bring family, friends, and even your favorite Scrooge to the Palace Theatre November 27-29, and experience the timeless tale of Tiny Tim, the Christmas spirits, and the meaning of the season. It's been a Columbus tradition for more than 30 years, and you won't want to miss it!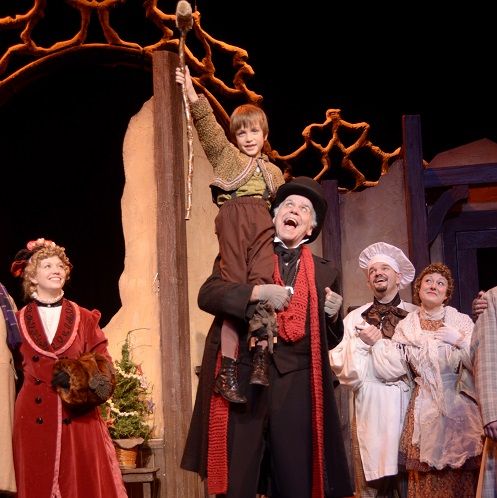 Dave Koz & Friends Christmas Tour 2015
Nothing quite encompasses the sounds of the season quite like a smooth saxophone. On December 9, multi-Grammy® nominee and saxophonist extraordinaire Dave Koz brings Johnathan Butler, Candy Dulfer, and the legendary Bill Medley with him to dazzle audiences at the Palace Theatre with a celebration to get you in the spirit. Don't miss this special spin on your favorite holiday classics!
Peter and the Starcatcher
Give the gift of outstanding theatre this holiday season with CATCO's Peter and the Starcatcher. Bring the whole family to experience the prequel to the iconic story of Peter Pan and Wendy. Discover how Peter got his name, how Captain Hook lost his hand, and why the crocodile stalks them both! Showing in Studio One at the Riffe Center December 2-20.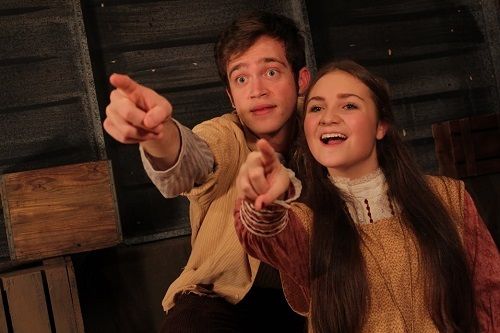 So, come celebrate the season with those that matter most,
In some of the most gorgeous theatres Columbus has to boast.
Let the joy of theatre help you spread some holiday cheer,
As you ring in the season and a happy new year!
By Alli Sweeney